Bring your ideas and business to
The Cheadle Hub
Where inspiration and action go hand in hand.
Your new business home for meetings that get RESULTS!
Convenient online booking means you are only a click away from making a great first impression in business meetings. With beautiful surroundings coupled with a friendly and discrete environment, and private access The Cheadle Hub really is a special place.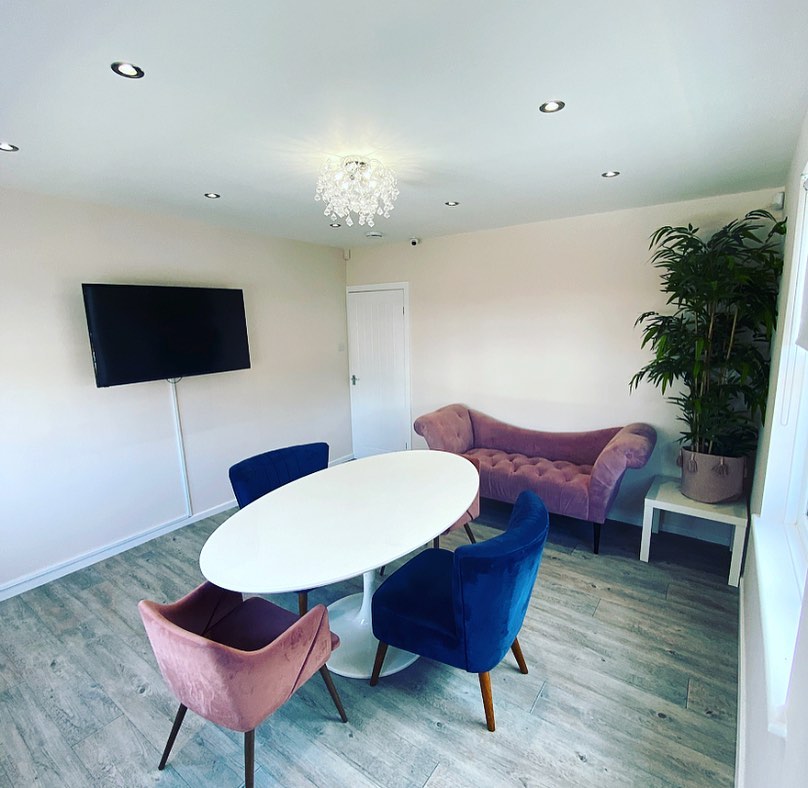 Spacious meeting room with great lighting for filming. The room seats 6-8 comfortably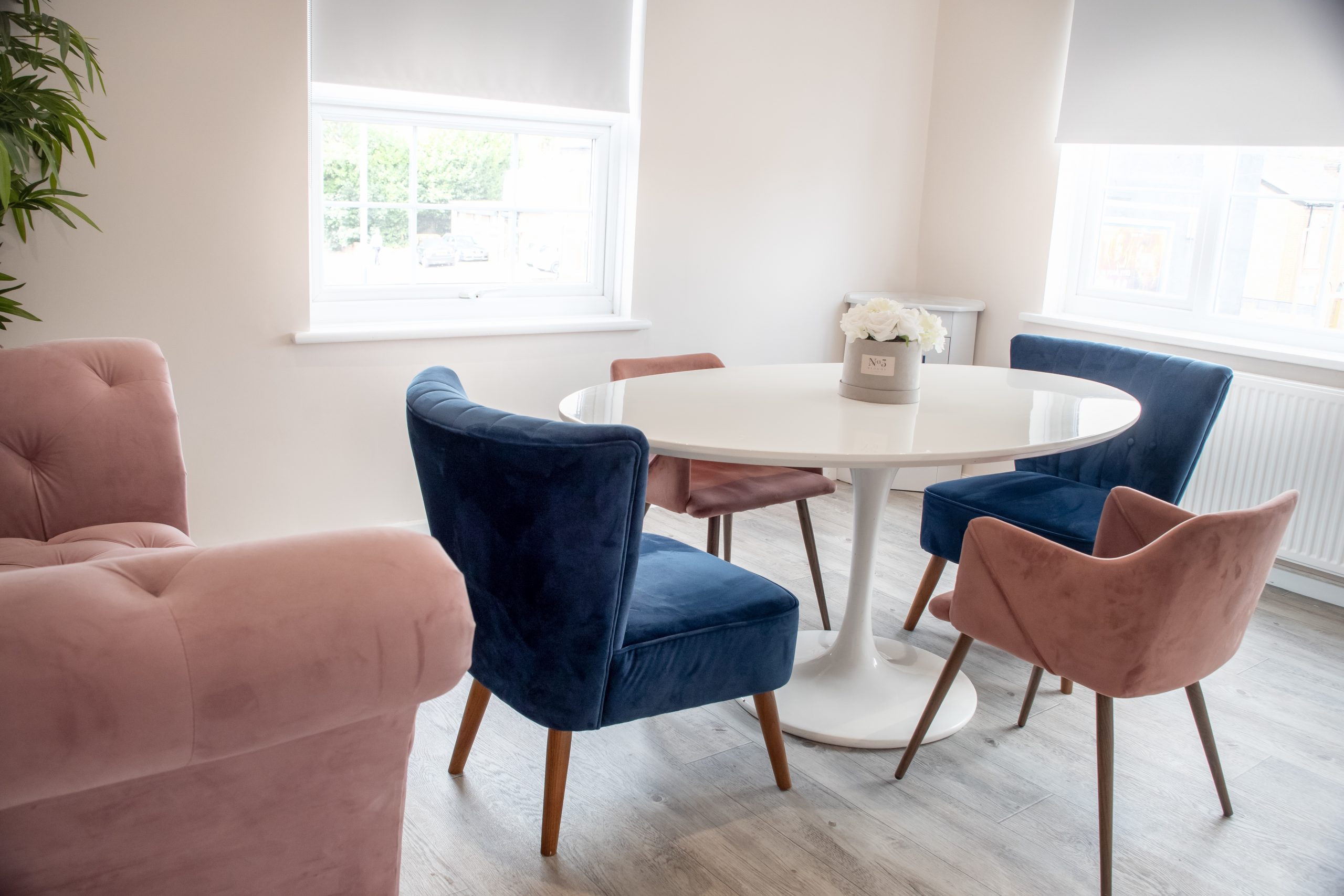 Break out area and reception leading through to kitchen and bathroom. The dedicated entrance is down the stairs.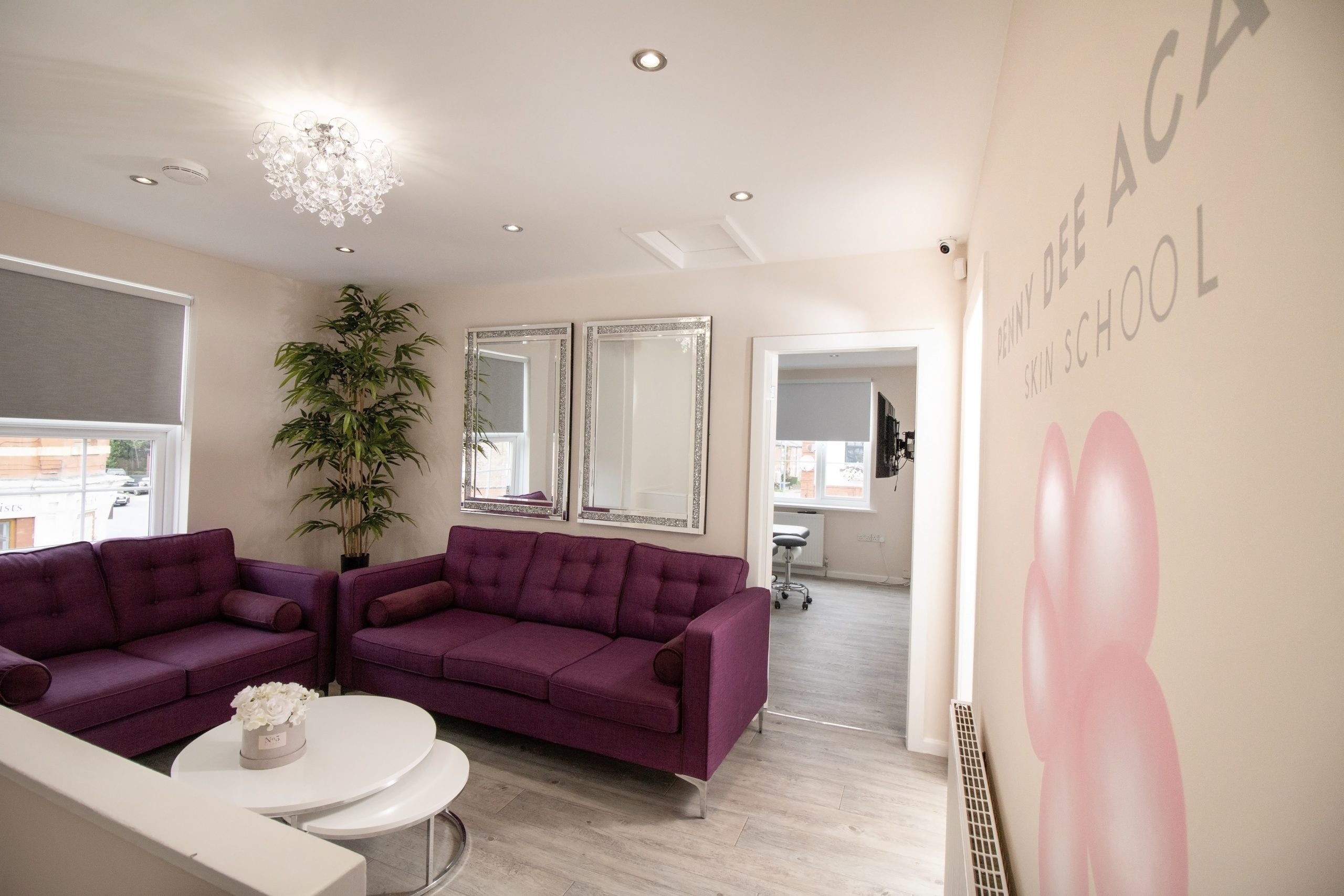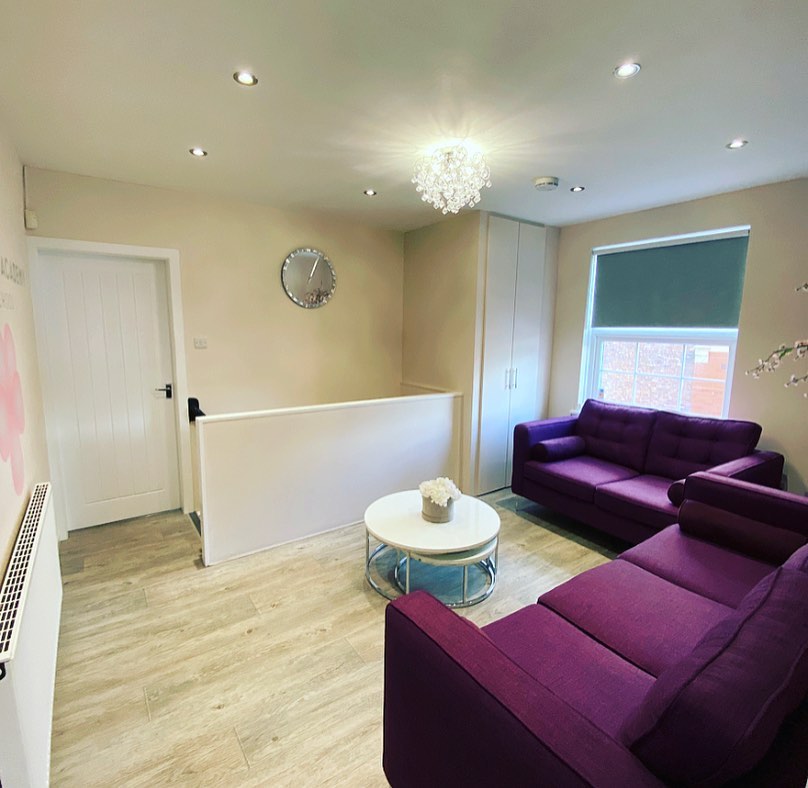 Price List
The Cheadle Hub Suite
Full Day (9 Hours) £130
Half Day (4 Hours) £70
2 hours £40
The Meeting Room
Full Day (9 Hours) £65
Half Day (4 Hours) £35
2 hours £20